Groups & Studies
Next Steps
We need each other.
The Bible teaches us that life to the fullest happens in the context of authentic relationships. The true heart of Christ Fellowship is best expressed in small groups that meet throughout the week in homes, on campus, and in public spaces across Collin county. This is where you can be known and loved – where you'll build lasting friendships and experience true community.
Take the GroupConnect quiz to find the best Christ Fellowship groups & classes for you.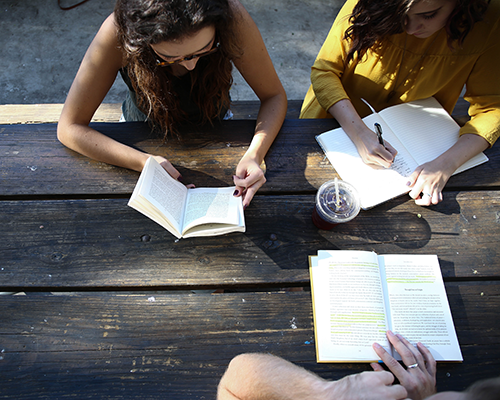 Life Groups
If you haven't experienced life groups at Christ Fellowship, then you haven't fully experienced Christ Fellowship! Life groups are where you'll find long-lasting friendships and community. Most groups meet on Sunday nights while others meet on various weeknights, often in homes. You'll share a meal together, pray for one another, and encourage each other while going deeper into the Bible.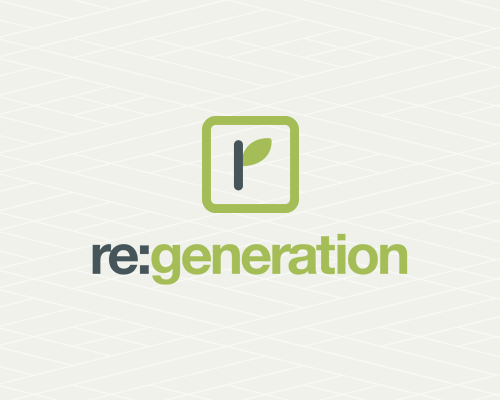 Re:Generation
Tuesdays | 6:45-8:30 pm | McKinney
Your struggles can be overcome. God has something new for you.
By working through biblical steps within authentic community, you will find freedom and healing in Christ. Re:gen is a safe place for everyone.
Start your journey in re:generation each Tuesday.
A CHRIST-CENTERED MARRIAGE MINISTRY
Offered twice a year – our next session will begin in January 2024
Re|engage is a safe place for couples to connect. This ministry offers hope to marriages by helping couples move toward oneness through stories of grace, teaching, and small groups. Re|engage is a marriage enrichment program, where marriages in any condition and at any stage of life can benefit. We look forward to meeting you! To learn more, download our re|engage FAQ.
Bible Studies & Classes
No matter where you are on your faith journey, we have classes and Bible studies that launch every Spring & Fall to help you take your best next step. Whether you want biblical & practical support with your finances, dive deeper into a book of the Bible, or learn the basics of what it looks like to follow Jesus, check out our classes that launch each Spring & Fall.