Growing up in Cuba, Richard saw first-hand the high risk that comes with following Christ under the Castro regime. When he came to the United States, he experienced true religious freedom for the first time and felt a new sense of responsibility with it.
Missions have significantly impacted our lives and have multiplied compassion in the hearts of our boys like no other experience. Our mission experience began with weeks of training before we even boarded a plane. Our mission teams learned about the culture, the do's...
Tara has always loved hosting friends and family at her home. It's always been something that brings her joy. But for her, it's far more than a hobby. It's a ministry. Watch as she explains the heart behind her passion for hospitality.
As Leigh Ann processed the recent national upheaval over race relations, God put it on her heart to take action. But what was she supposed to do? Then, as Christ Fellowship began moving toward this new vision of serving others through meaningful conversations, a new...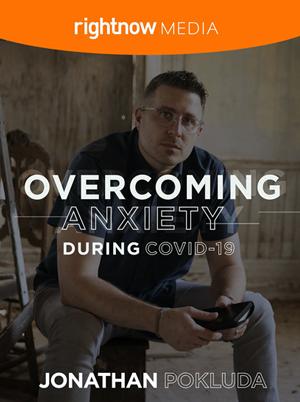 Overcoming Anxiety During COVID-19
Anxiety can feel like a constricting snake slowly tightening around us until it is difficult to breathe. In recent weeks, the anxiety surrounding the rapid spread of the COVID-19 virus has a hold on the whole world as people die, economies decline, and our lives change right before our eyes.
In this four-part series on RightNow Media, Jonathan Pokluda speaks words of comfort and wisdom, to help Christians navigate the areas of life COVID-19 is affecting. During this series you'll be encouraged in how to overcome anxiety in these troubling days and explore ways you can remain faithful to God and to others.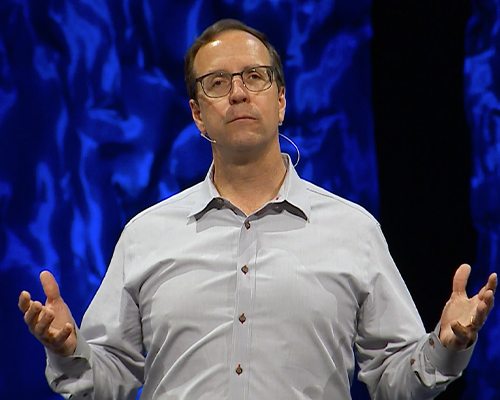 Past Messages
Catch up on past sermons and studies, access related group discussion questions, and dig deeper with the Engage God Daily.
Mobile App
Stay connected with Christ Fellowship all week, learn about upcoming events, browse past messages, and access exclusive content.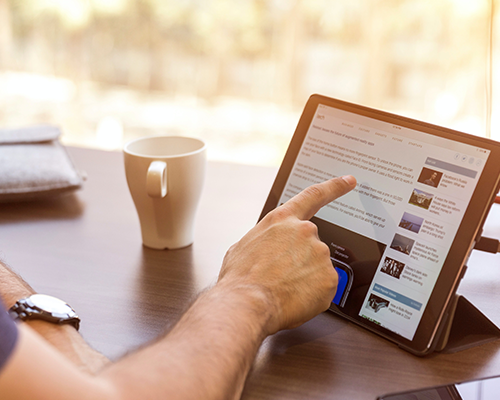 Rightnow Media
Access on-demand Bible study content for you and your family from your home. RightNow is offered free to all Christ Fellowship attenders.
Jesus invites us to know him personally and engage with him daily. Through daily Bible reading and prayer, we can grow in our relationship with him. The Engage God Daily is a daily resource designed to help you better understand the Bible and take you deeper into the concepts taught on Sunday mornings.
Use this guide to prepare for next Sunday's teaching. Each day presents a reading, Scripture, and a prayer to help grow in your walk with Christ this week. 
As we saw when the angel appeared to Zechariah, a visit from an angel is an awesome and overwhelming experience. From the angel Gabriel, Zechariah received the astonishing news that he would have a son and that his son would prepare the people for the arrival of the...
Week 2 of Advent | The Angels Lisa Scheffler, author Holy Anticipation,  that breathtaking space in-between what has been, what is, what is-to-come. Where winter dreams reveal secret longings and winged angels announce the coming of Love.   You draw us to the edge of...
We would love to pray for you! If there's something going on in your life and you would like the extra support, please let us know.
Email Us
prayer@cfhome.org
Call Us
During Business Hours: 972.547.7000
After Hours Crisis Line: 469.625.8904
Join an Upcoming Prayer Call
If you'd like to pray live with others, join an upcoming prayer session via Zoom! We meet immediately after each Sunday morning service and at 12:30 pm on Wednesdays.