Growing up in Cuba, Richard saw first-hand the high risk that comes with following Christ under the Castro regime. When he came to the United States, he experienced true religious freedom for the first time and felt a new sense of responsibility with it.
https://vimeo.com/533612908 Zach grew up in the church, but it was not until COVID that he entertained the thought that maybe everything he grew up learning at church was not a lie. Check out Zach's story of wrestling with the idea of Jesus and the resurrection.
Tara has always loved hosting friends and family at her home. It's always been something that brings her joy. But for her, it's far more than a hobby. It's a ministry. Watch as she explains the heart behind her passion for hospitality.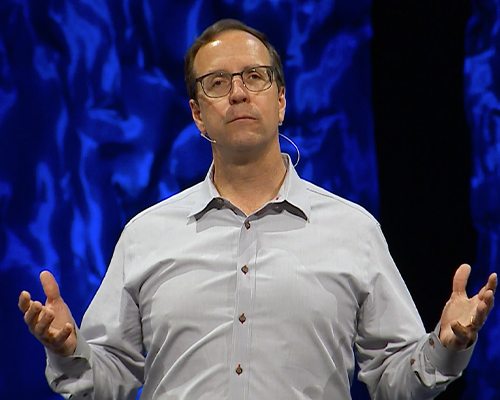 Past Messages
Catch up on past sermons and studies, access related group discussion questions, and dig deeper with the Engage God Daily.
Mobile App
Stay connected with Christ Fellowship all week, learn about upcoming events, browse past messages, and access exclusive content.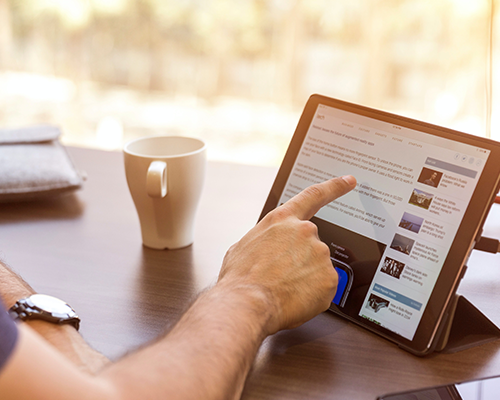 Rightnow Media
Access on-demand Bible study content for you and your family from your home. RightNow is offered free to all Christ Fellowship attenders.
We would love to pray for you! If there's something going on in your life and you would like the extra support, please let us know.
Email Us
prayer@cfhome.org
Call Us
During Business Hours: 972.547.7000
After Hours Crisis Line: 469.625.8904
Join an Upcoming Prayer Call
If you'd like to pray live with others, join an upcoming prayer session via Zoom! We meet immediately after each Sunday morning service and at 12:30 pm on Wednesdays.