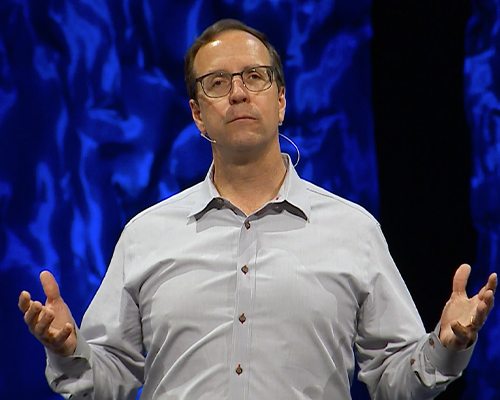 Past Messages
Catch up on past sermons and studies, access related group discussion questions, and dig deeper with the Engage God Daily.
Mobile App
Stay connected with Christ Fellowship all week, learn about upcoming events, browse past messages, and access exclusive content.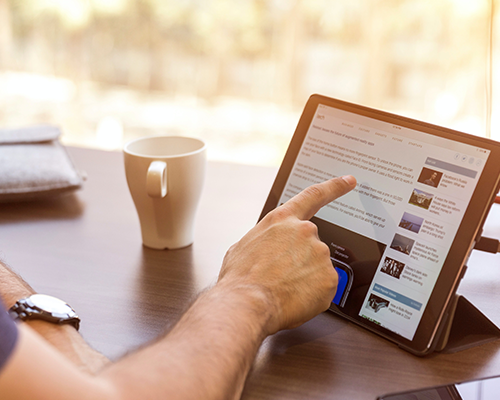 Rightnow Media
Access on-demand Bible study content for you and your family from your home. RightNow is offered free to all Christ Fellowship attenders.
Jesus invites us to know him personally and engage with him daily. Through daily Bible reading and prayer, we can grow in our relationship with him. The Engage God Daily is a daily resource designed to help you better understand the Bible and take you deeper into the concepts taught on Sunday mornings.
Use this guide to prepare for next Sunday's teaching. Each day presents a reading, Scripture, and a prayer to help grow in your walk with Christ this week. 
Lisa Sheffler, author It's Friday! Let's take some time to celebrate the reign of King Jesus, spend with our Father, and invite the Spirit to transform us. Reflect What is your biggest takeaway from Romans 13:1–7? How would you apply this passage to your current...
Lisa Sheffler, author This week we're considering one of the New Testament's seminal passages on Christians and government, Romans 13:1–7. On its surface, this is should be a fairly easy passage to understand: Submit to your government and obey your leaders because...
We would love to pray for you! If there's something going on in your life and you would like the extra support, please let us know.
Email Us
prayer@cfhome.org
Call Us
During Business Hours: 972.547.7000
After Hours Crisis Line: 469.625.8904
Join an Upcoming Prayer Call
If you'd like to pray live with others, join an upcoming prayer session via Zoom! We meet immediately after each Sunday morning service and at 12:30 pm on Wednesdays.