Growing up in Cuba, Richard saw first-hand the high risk that comes with following Christ under the Castro regime. When he came to the United States, he experienced true religious freedom for the first time and felt a new sense of responsibility with it.
Missions have significantly impacted our lives and have multiplied compassion in the hearts of our boys like no other experience. Our mission experience began with weeks of training before we even boarded a plane. Our mission teams learned about the culture, the do's...
Tara has always loved hosting friends and family at her home. It's always been something that brings her joy. But for her, it's far more than a hobby. It's a ministry. Watch as she explains the heart behind her passion for hospitality.
As Leigh Ann processed the recent national upheaval over race relations, God put it on her heart to take action. But what was she supposed to do? Then, as Christ Fellowship began moving toward this new vision of serving others through meaningful conversations, a new...
Re:Generation Issue Briefs
We all have issues, hang-ups, and struggles that keep us from experiencing everything Jesus wants for our lives. From anxiety and shame to pornography and substance abuse, freedom is possible. Re:Generation offers an opportunity to grow and overcome these issues in community with others. 
In addition to the Tuesday meetings, you can learn more about the hundreds of issues addressed in a typical Re:Generation meeting. Browse through the issues, learn more about what the Bible says, and take steps toward freedom.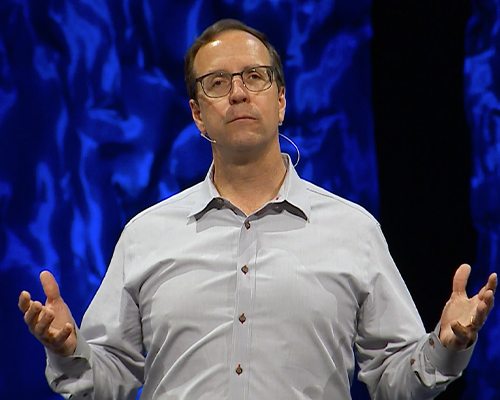 Past Messages
Catch up on past sermons and studies, access related group discussion questions, and dig deeper with the Engage God Daily.
Mobile App
Stay connected with Christ Fellowship all week, learn about upcoming events, browse past messages, and access exclusive content.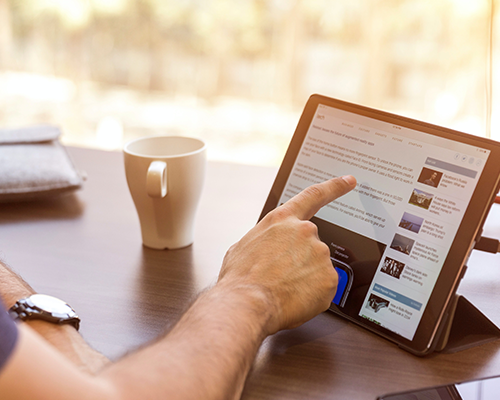 Rightnow Media
Access on-demand Bible study content for you and your family from your home. RightNow is offered free to all Christ Fellowship attenders.
Jesus invites us to know him personally and engage with him daily. Through daily Bible reading and prayer, we can grow in our relationship with him. The Engage God Daily is a daily resource designed to help you better understand the Bible and take you deeper into the concepts taught on Sunday mornings.
Use this guide to prepare for next Sunday's teaching. Each day presents a reading, Scripture, and a prayer to help grow in your walk with Christ this week. 
Day 5 Lisa Sheffler, author Happy Friday! We've arrived at Day 5 of our second week studying Galatians. What is God revealing to you through his Word? Spend some time with him today, asking him to guide you to apply what you've learned. Reflect Take a final look at...
Day 4 Lisa Sheffler, author Don't you love a good redemption story? Arrogant doctor is humbled by a medical mistake and devotes his life to a clinic for the uninsured. Unfaithful wife is caught in her adultery, but seeks forgiveness, repents, and is reconciled to her...
Have you heard about our new Engage God Daily podcast? Now you can listen to Engage God Daily on your commute to work or while you are cooking dinner!
We would love to pray for you! If there's something going on in your life and you would like the extra support, please let us know.
Email Us
prayer@cfhome.org
Call Us
During Business Hours: 972.547.7000
After Hours Crisis Line: 469.625.8904
Join an Upcoming Prayer Call
If you'd like to pray live with others, join an upcoming prayer session via Zoom! We meet immediately after each Sunday morning service and at 12:30 pm on Wednesdays.