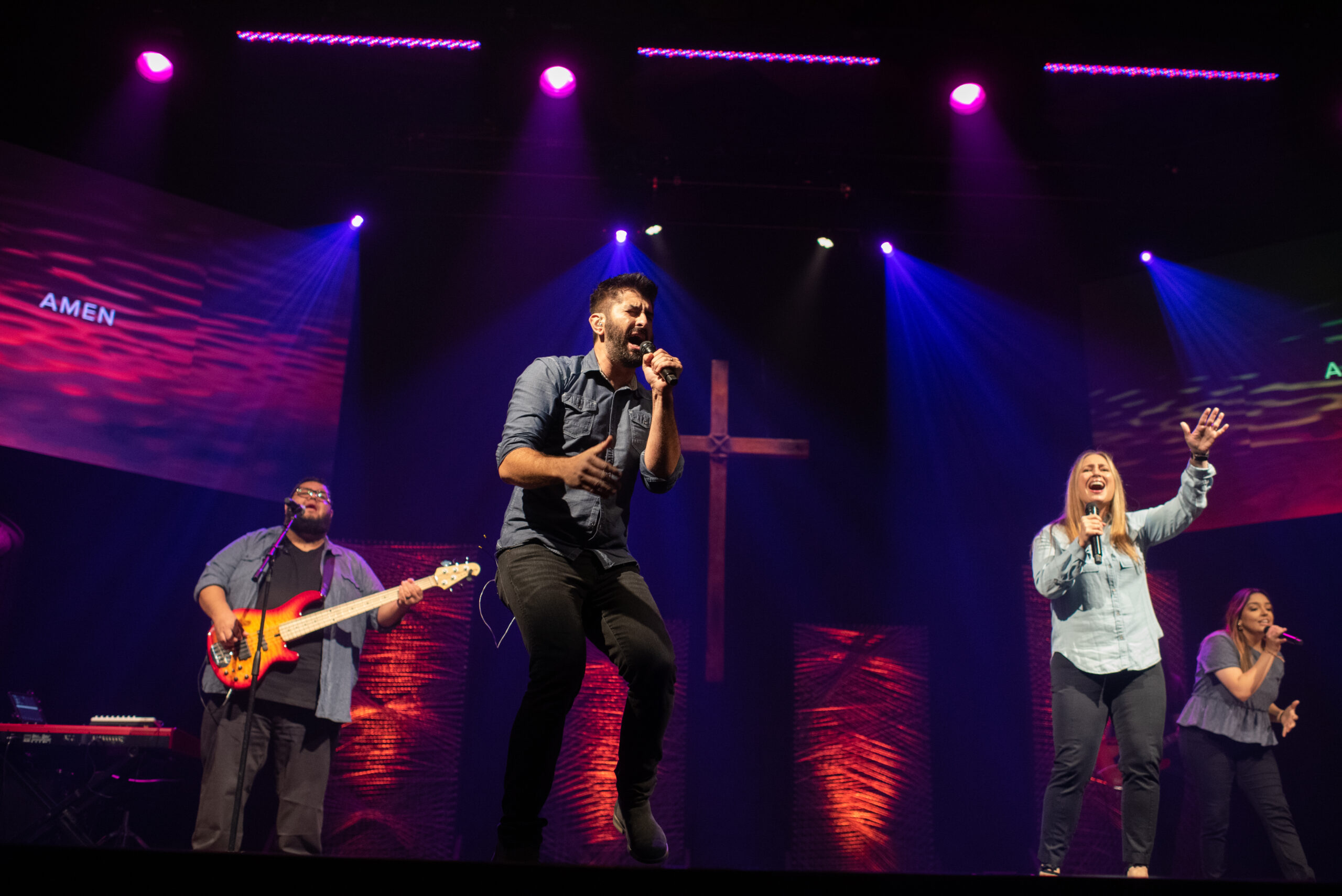 IN-PERSON
English: 9:30 & 11:15 am
Español: 11:15 am
2801 Orchid Dr.
McKinney, TX 75072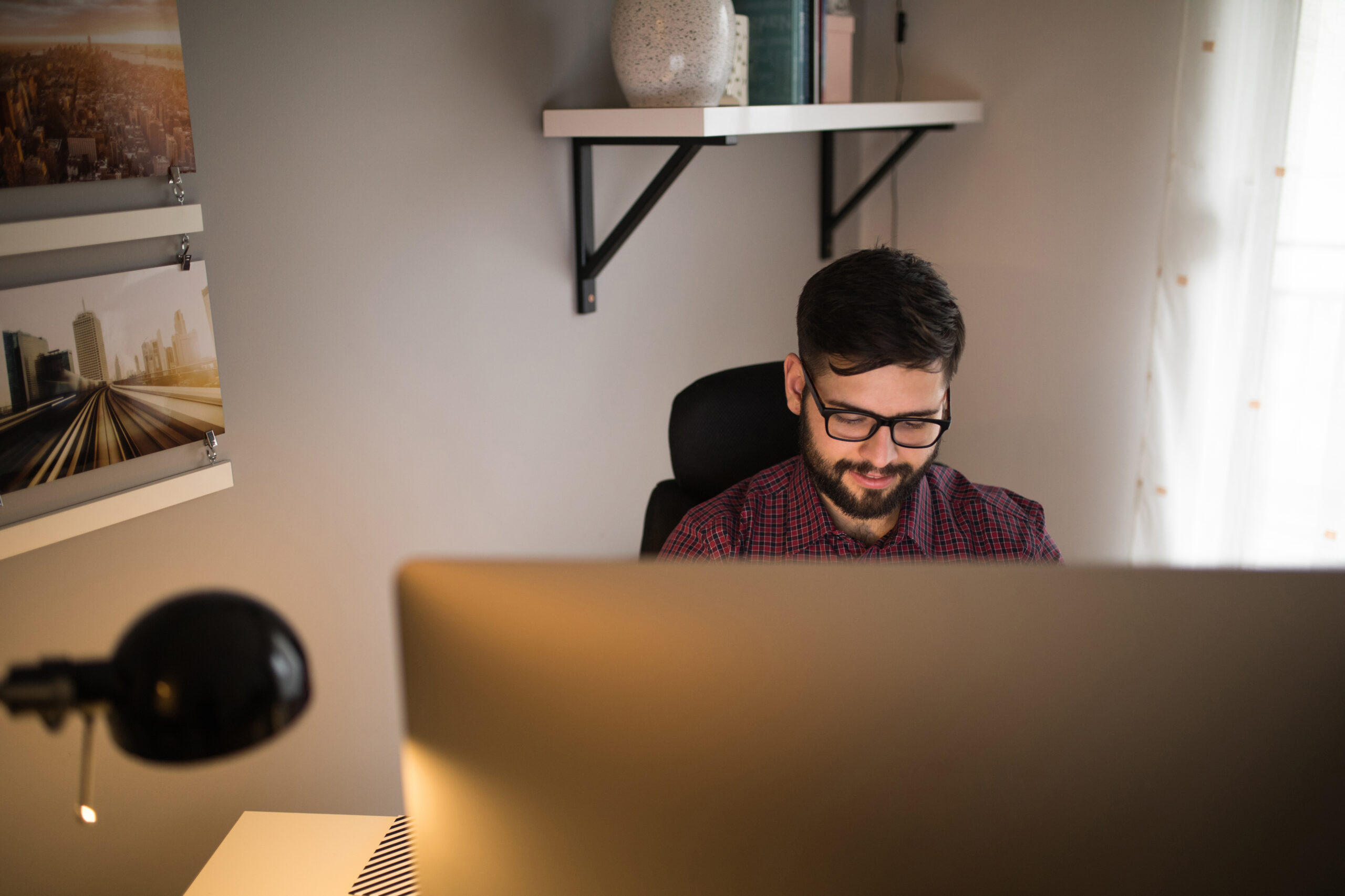 Online
9:30 am, 11:15 am, 7:00 pm
Tips for Your First Visit
We'd love to meet you and help you settle in!
ARRIVE EARLY
Especially if you have kiddos that will need to be checked in. Check out more tips for first-time guests with kids here.

PARKING
We have special parking set aside just for you.
THE CONNECTION CENTER
Stop by the Connection Center for a special gift set aside just for our first-time guests. Our hosts will help you find your way around the building, get your children settled in their rooms, and answer any questions you have along the way!
For the Kids
Your kids get to enjoy an exciting space just for them! Every Sunday, children from birth-5th grade get to encounter the character of Jesus through music, dance, crafts, and Bible lessons in a colorful and safe environment.
McKinney: First time check-in is located behind the glass windows as you walk in our main entrance.
For Teenagers
On Sunday mornings, you'll often find teenagers attending Christ Fellowship with their families or serving in other areas, such as leading kids in Promiseland or greeting you as you arrive!
CF Students is where students, grades 6-12, enjoy fun games, interactive worship, practical teaching, and authentic, adult-led small groups. 
McKinney: Wednesday nights at 6:30 pm