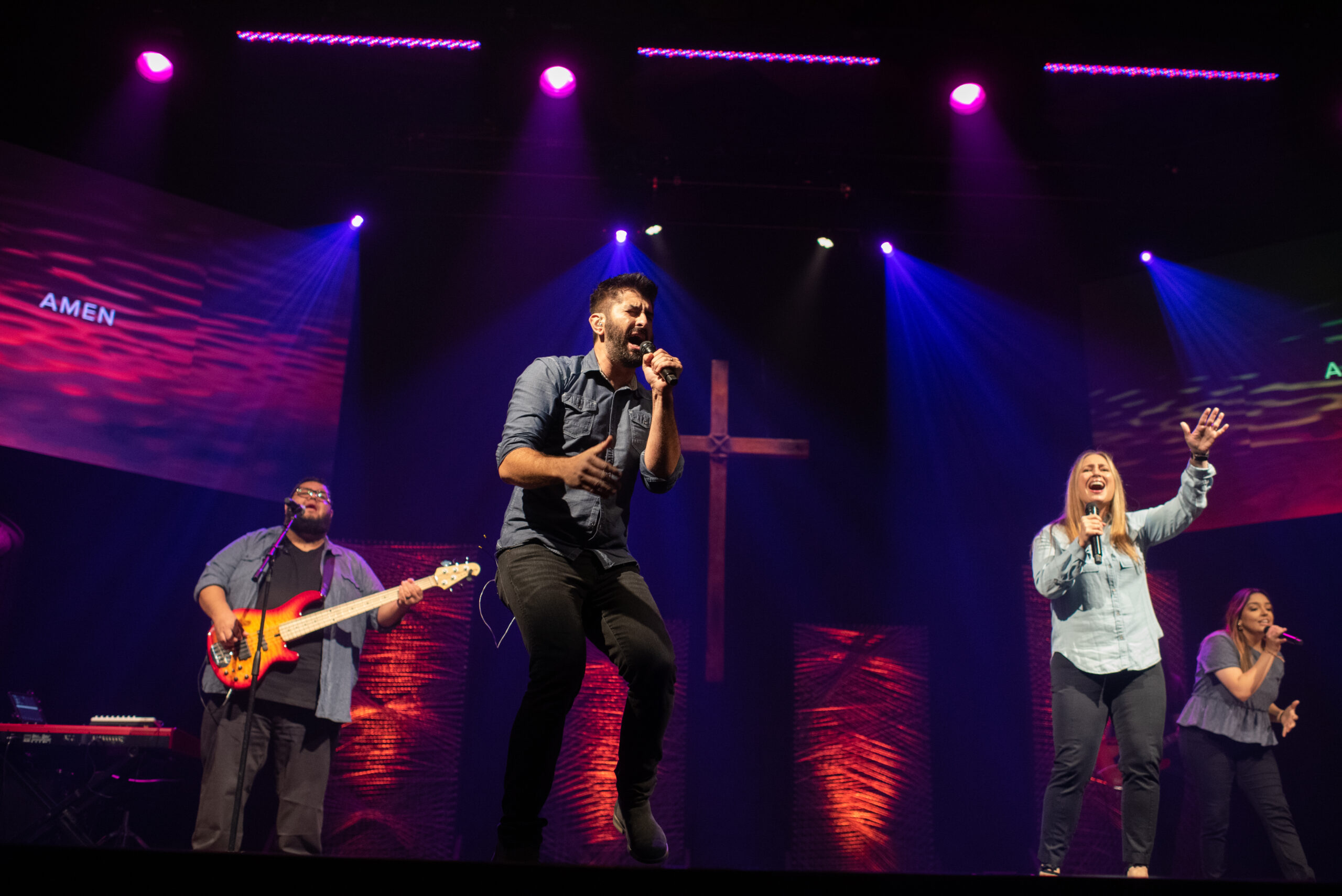 McKinney
English: 9:30 & 11:15 am
Español: 11:15 am
2801 Orchid Dr.
McKinney, TX 75072
Anna
10:00 am
Anna Middle School
1201 N. Powell. Pkwy.
Anna, TX 75409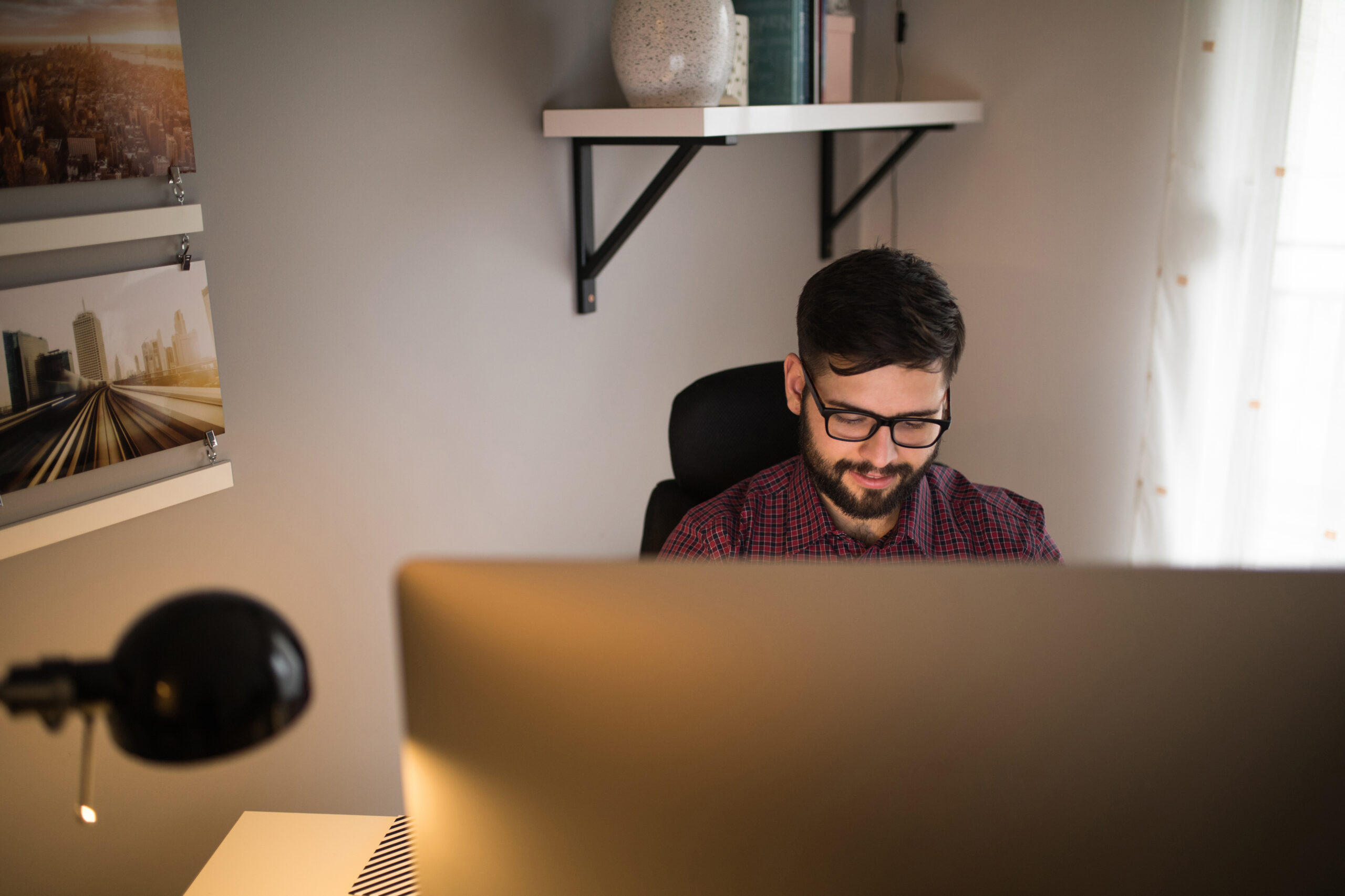 Online
9:30 am, 11:15 am, 7:00 pm
Tips for Your First Visit
We'd love to meet you and help you settle in!
ARRIVE EARLY
Especially if you have kiddos that will need to be checked in. Check out more tips for first-time guests with kids here.

PARKING
At the McKinney campus, we have special parking set aside just for you. Just look for the New Guest flags marking your designated spots! In Anna, feel free to grab any spot up front.
THE CONNECTION CENTER
Stop by the Connection Center for a special gift set aside just for our first-time guests. Our hosts will help you find your way around the building, get your children settled in their rooms, and answer any questions you have along the way!
For the Kids
Your kids get to enjoy an exciting space just for them! Every Sunday, children from birth-5th grade get to encounter the character of Jesus through music, dance, crafts, and Bible lessons in a colorful and safe environment.
McKinney: First time check-in is located behind the glass windows as you walk in our main entrance.
Anna: First time check-in is located just inside the main entrance. 
For Teenagers
On Sunday mornings, you'll often find teenagers attending Christ Fellowship with their families or serving in other areas, such as leading kids in Promiseland or greeting you as you arrive!
CF Students is where students, grades 6-12, enjoy fun games, interactive worship, practical teaching, and authentic, adult-led small groups. 
McKinney: Wednesday nights at 6:30 pm
Anna: Sunday mornings at 10 am
COVID SAFETY MEASURES
As you would imagine, some elements of the in-person experience will be changing for a little while. However, you will still discover the same welcoming environment you've always known at Christ Fellowship! Here is some more information about what to expect and how we're working to provide a safe environment for your family.
Protective Measures on Campus
When you arrive, you'll notice that all of our staff and volunteers are wearing masks to better protect you and your family. You'll see a lot of air high-fives in place of hugs and handshakes!
We are also stepping up our weekly sanitation procedures to keep public areas as germ-free as possible! Extra hand sanitizer stations will be available outside restrooms and in public areas for you as well.
Promiseland & CF Students
Promiseland will remain closed until September 27. Your children are welcome to join you in the service and we will provide activity packs for them in the Worship Center.
Beginning September 27,  Promiseland will be open to your children! To protect everyone, face masks are strongly encouraged in all children's areas, especially among adults and elementary kids. Additionally, we are promoting social distancing in the classrooms and hallways. At the McKinney campus, a special traffic flow will be established to help families navigate the area and remain socially distanced at the same time. And as always, the building is regularly sanitized to keep your kiddos safe.
CF Students is already meeting on Wednesday nights in McKinney and will resume in-person meetings at the Anna campus on September 27!
Social Distancing in the Worship Experience
Capacity in the Worship Center is limited to help maintain social distancing. Every other row wil be blocked off and we encourage you to keep a 2-3 seat space between you and the next family.
Face Masks
Face masks are required for entry but you can remove yours once you're seated, if that's more comfortable.. All of our staff and volunteers will be wearing face masks. 
The Offering & Lord's Supper
In the service, you'll discover minor revisions to some elements. Rather than passing the offering bag, you can continue to give online or at dedicated donation boxes located throughout the lobby and in the back of all worship centers. The bread and drink for the Lord's Supper will be pre-distributed in pre-packaged containers.
Groups & Studies
Many of our groups and studies will continue to meet online while some are beginning to meet in a socially-distanced fashion in safer settings. If you and your group are ready to resume in-person meetings, we encourage you to do that at your own pace.
Childcare will resume beginning September 21.
What if I'm just not ready yet?
Please do not feel pressure to come back if you aren't ready. In fact, if you are considered high-risk for complications from COVID-19, we encourage you to continue worshiping with us online. We understand that everyone has a different comfort-level, so feel free to join us live at your own pace.