We Are
People helping people find and follow Christ
EXPERIENCE THE NEXT CHAPTER OF MINISTRY AT CHRIST FELLOWSHIP
AUGUST 16, 2020 | IN SERVICES
It may feel like life is on pause. But you don't have to be.
As the COVID-19 outbreak unfolds, we're protecting the vulnerable among us by moving our services, groups, and gatherings online. But that doesn't mean we can't continue to live in community with one another and serve those who are hurting most by this global crisis. Browse this site to learn more about how you can worship from your home on Sundays, connect with others through online groups, and serve others around us. 
McKinney
English: 9:30 & 11:15 am
Español: 11:15 am
Due to COVID-19, our mckinney campus is not currently holding in-person worship services. Please join us online this Sunday at 9:30 or 11:15 am.
Anna
10:00 am
Anna Middle School
Online
9:30 am, 11:15 am, 7:00 pm
Classes Begin September 8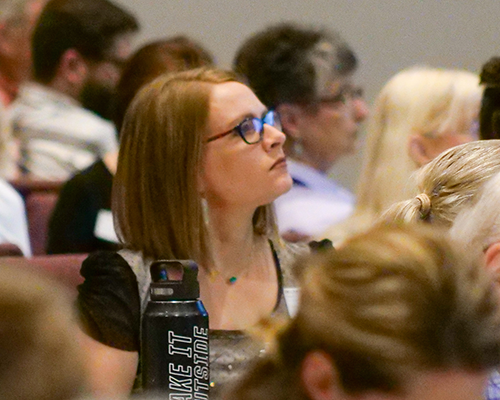 First Step Class
Want to move from attending to belonging? The First Step Class is your chance to meet others, get connected, and make a difference.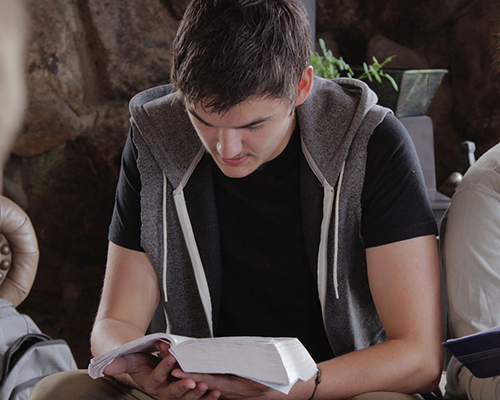 CONNECT IN A GROUP
Discover authentic, encouraging community where you can be known and loved through groups and studies that meet all over Collin County.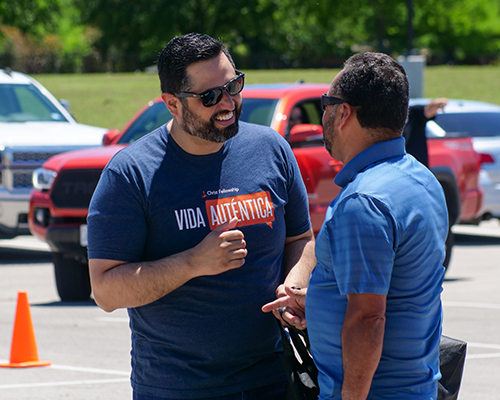 Serve Others
Discover endless opportunities to impact others in the church and the community through volunteer openings, mission trips, and more!
Watch Past Messages
Catch up on What You Missed
The Mobile App
Download Now
RightNow Media
On-Demand Bible Study Content
Engage God Daily
Daily Study Guide