We Are
People helping people find and follow Christ
Worship In-Person or Online
McKinney: Saturday, 5:00 pm
Sunday, 8:00, 9:30, 11:15 am
Anna: Sunday, 10:00 am
Egg Scrambles and Celebrations
McKinney: Saturday, Following the Service
Anna: Saturday, Time TBA
Worship and Connect: Online or In-Person
McKinney
English: 9:30 & 11:15 am
Español: 11:15 am
2801 Orchid Dr.
McKinney, TX 75072
Anna
10:00 am
Anna Middle School
1201 N. Powell. Pkwy.
Anna, TX 75409
Online
9:30 am, 11:15 am, 7:00 pm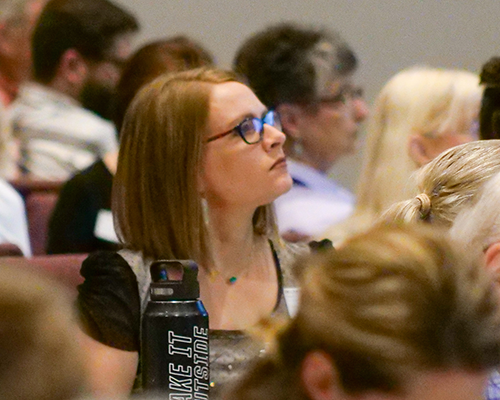 First Step Class
Want to move from attending to belonging? The First Step Class is your chance to meet others, get connected, and make a difference.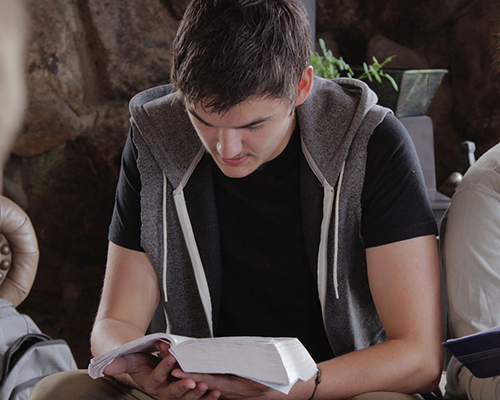 CONNECT IN A GROUP
Discover authentic, encouraging community where you can be known and loved through groups and studies that meet all over Collin County.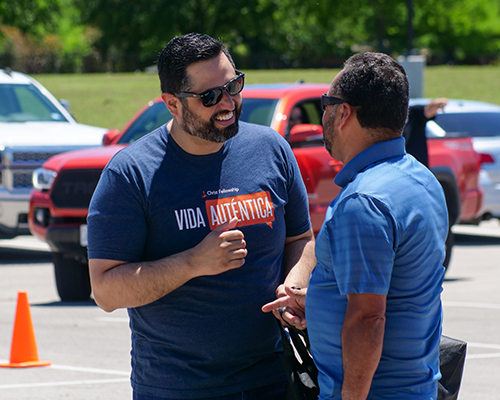 Serve Others
Discover endless opportunities to impact others in the church and the community through volunteer openings, mission trips, and more!
Growing up in Cuba, Richard saw first-hand the high risk that comes with following Christ under the Castro regime. When he came to the United States, he experienced true religious freedom for the first time and felt a new sense of responsibility with it.
Missions have significantly impacted our lives and have multiplied compassion in the hearts of our boys like no other experience. Our mission experience began with weeks of training before we even boarded a plane. Our mission teams learned about the culture, the do's...
Tara has always loved hosting friends and family at her home. It's always been something that brings her joy. But for her, it's far more than a hobby. It's a ministry. Watch as she explains the heart behind her passion for hospitality.
Watch Past Messages
Catch up on What You Missed
The Mobile App
Download Now
RightNow Media
On-Demand Bible Study Content
Engage God Daily
Daily Study Guide