We Are
People helping people
find and follow Christ
Worship and Connect: Online or In-Person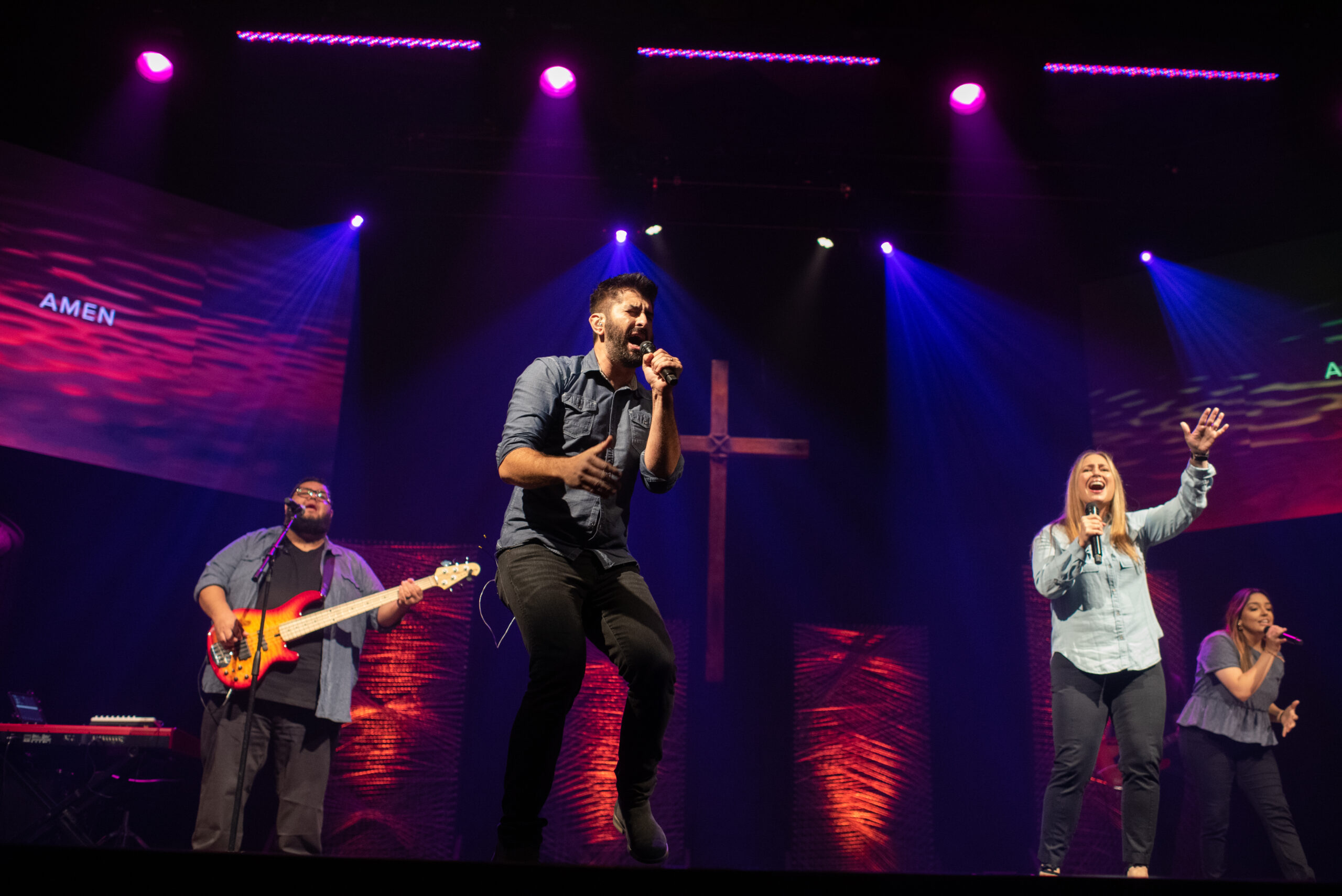 ONE CHURCH | TWO LANGUAGES
English: 9:30 & 11:15 am
Español: 9:30 & 11:15 am
2801 Orchid Dr.
McKinney, TX 75072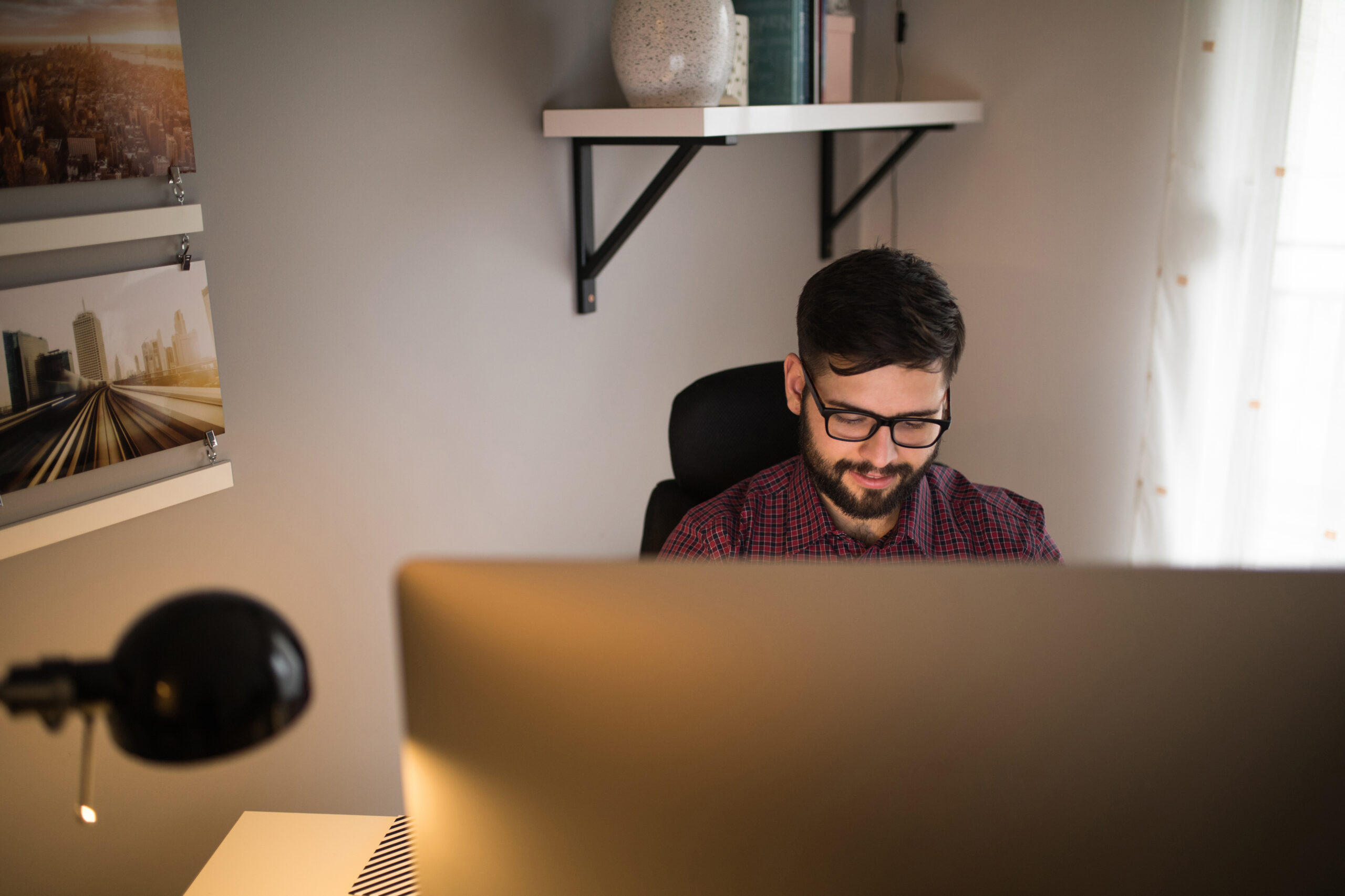 Online
9:30 am, 11:15 am, 7:00 pm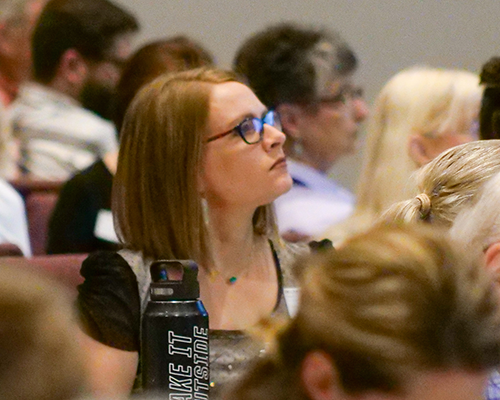 First Step Class
Want to move from attending to belonging? The First Step Class is your chance to meet others, get connected, and make a difference.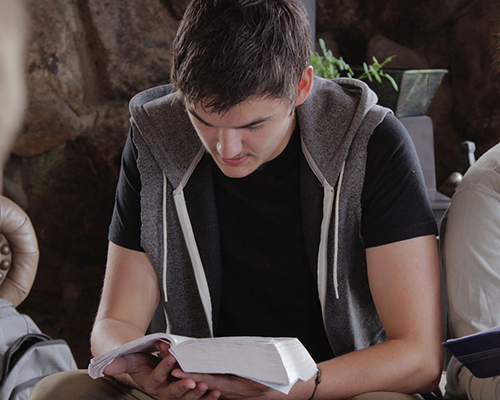 CONNECT IN A GROUP
Discover authentic, encouraging community where you can be known and loved through groups and studies that meet all over Collin County.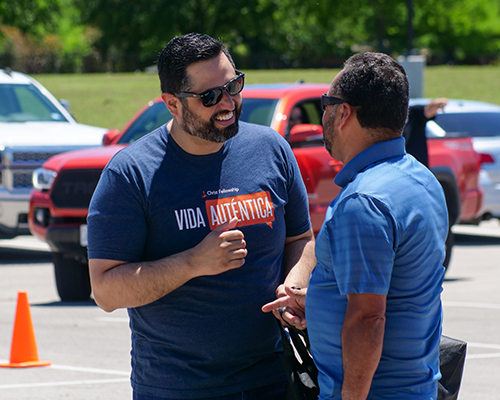 Serve Others
Discover endless opportunities to impact others in the church and the community through volunteer openings, mission trips, and more!
Watch Past Messages
Catch up on What You Missed
The Mobile App
Download Now
RightNow Media
On-Demand Bible Study Content
Engage God Daily
Daily Study Guide