RESOURCES FOR MEANINGFUL CONVERSATIONS
Now more than ever, our community craves peace, freedom and connection. The movement has begun – and it's happening around the table.
Our vision is to reduce loneliness, anxiety, and addiction by having meaningful conversations where people can experience Christ through us. It's time to rise up and invite our people to the table. Need help having meaningful conversations? Check out these resources below.
From B.L.E.S.S.
The following B.L.E.S.S. resources are great tools to help adults, students and children experience Christ, so that others can experience Christ through us. Please access these resources to guide you through your meaningful conversations and helping others be known and loved.
The Heart of Man
Film + Discussion Guide
Goliath Must Fall
Book + Message Series
The Daniel Plan
Series + Study Guide
Take Your Life Back
Series + Book
Recovery Road
Message Series
Comforting the Afflicted
Message Series
Unashamed
Series + Study Guide
Anxious for Nothing
Series + Study Guide
Overcoming Emotions That Destroy
Series + Study Guide
Get Out of Your Head
Series + Book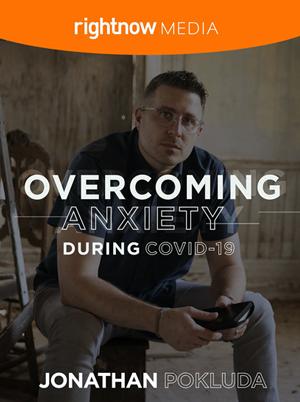 Overcoming Anxiety During COVID-19
Series + Study Guide
The Real God
Series + Study Guide
More Studies & Resources
Find additional studies and resources on loneliness, anxiety, addiction, and meaningful conversations that have been specifically curated for you by the Christ Fellowship team.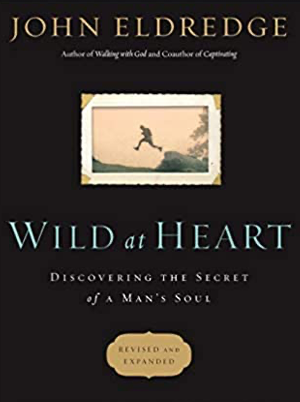 Wild at Heart: Discovering the Secret of a Man's Soul
Every Man's Battle: Winning the War on Sexual Temptation One Victory at a Time
Difficult Conversations: How to Discuss What Matters Most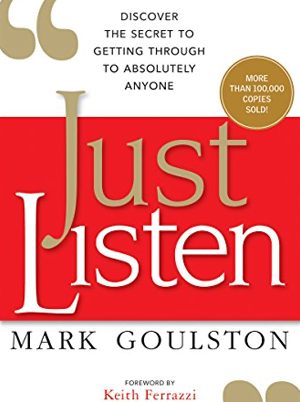 Just Listen: Discover the Secret to Getting Through to Absolutely Anyone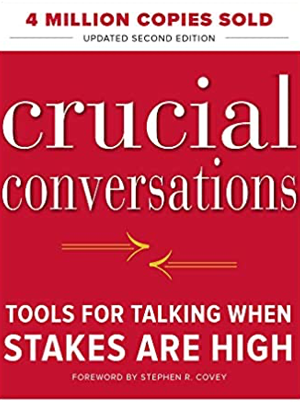 Crucial Conversations: Tools for Talking When Stakes are High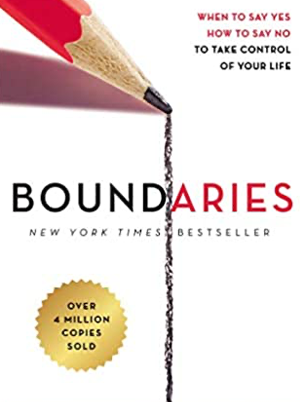 Boundaries: When to Say Yes, How to Say No to Take Control of Your Life
Changes That Heal: Four Practical Steps to a Happier, Healthier You
Re:Generation Resources
Re:Generation is a discipleship ministry based on the 12-step recovery process. It covers a wide-range of addictions, struggles, hang-ups, habits, hurts, and relational tensions. The Re:Generation website offers information on hundreds of common issues often addressed in weekly meetings. 
Mobile Apps
Tools to help you and others grow closer to Christ and address common issues in everyday life.
Abide Bible & Sleep Meditation
Listen to Biblical meditations. Sleep better and stress less with Christ.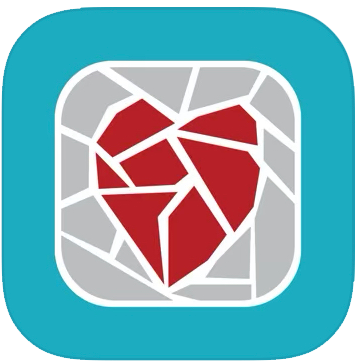 Hope for the Heart
Browse resources related to common issues and access help in the various seasons of life.