Discipleship Pathways
Next Steps
Meet Bill.
Some recent life events have shaken Bill's faith and challenged him spiritually and emotionally. He knows he can't be the only one dealing with something like this. He's looking for support from individuals who can relate to the circumstances he's facing now — a place he can be real about his struggles. Bill believes that God wants to restore him, but he needs wisdom and wants to find people willing to walk with him through this part of his journey. 
Do you relate to Bill? Bill is on the "restoring" pathway.  Below you will find resources to help you engage with God individually, connect in a group, learn about ways you can impact others, and resources about where and how to gather for worship.
ENGAGE GOD INDIVIDUALLY
When we learn what Jesus has done for us, we want to spend time with him. Learn how to engage God individually through Bible reading and prayer.       
CONNECT IN A GROUP
Life isn't meant to be done alone. We need each other. Personal growth happens best in community. Learn about our care groups, life groups, and more.  
WORSHIP IN A GATHERING
We meet weekly to sing, pray, study the Bible, observe the Lord's Supper and ultimately encourage God together. Learn more about how to worship.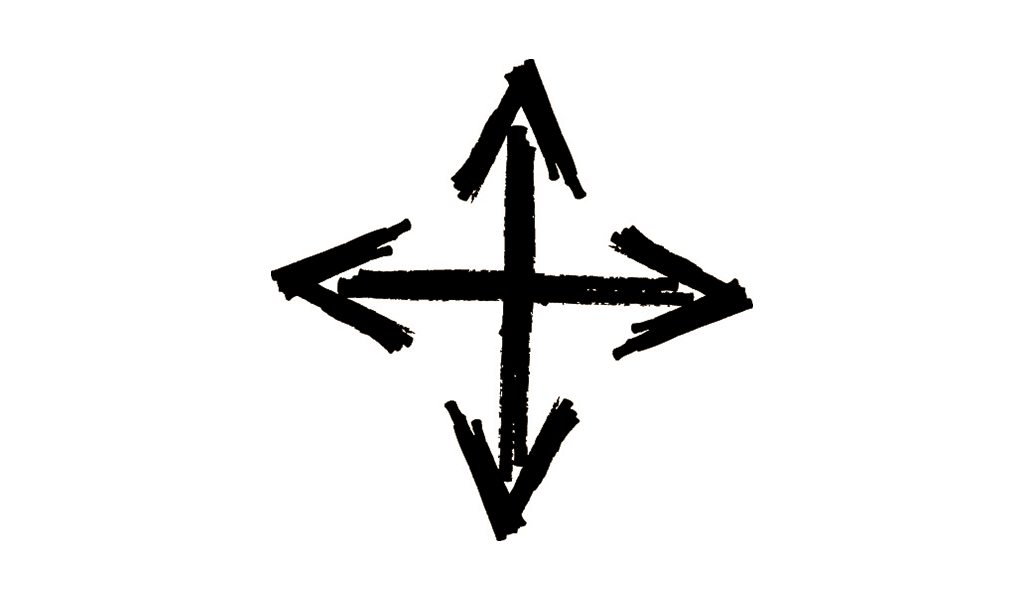 IMPACT OTHERS PERSONALLY
When we realize how much Jesus has done for us, it's only natural to serve others well. Learn more about how you can help others feel known and loved.