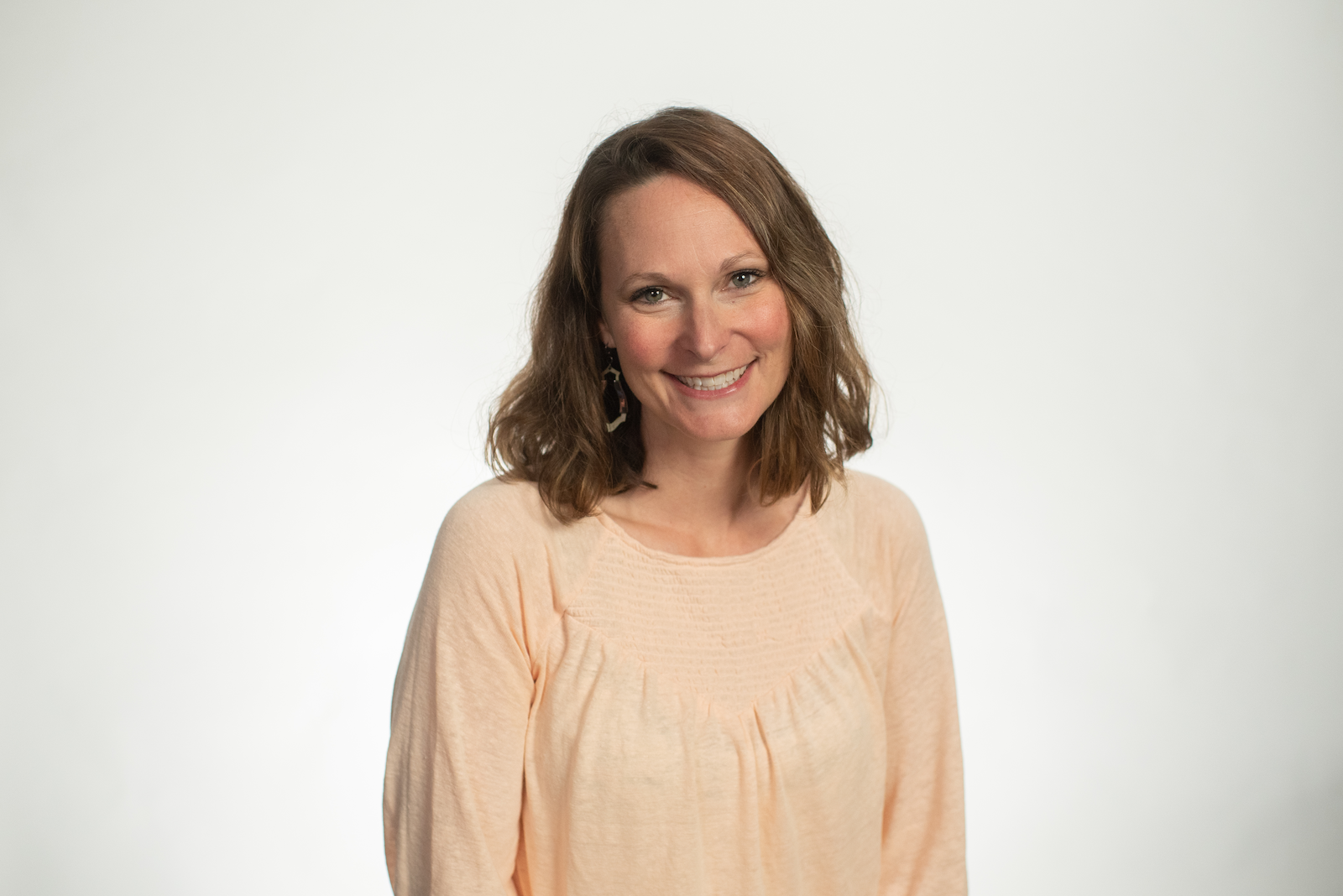 Meet Erica.
Erica has been involved at church for a while now. She's been growing, but she's ready for the next challenge. She's thinking it's time to take the next steps to go deeper in her faith, and maybe also step up and lead. Erica has discovered how much she enjoys digging into the Bible and is looking to grow in her knowledge of some deeper concepts. She wants to mature in her faith, so she can help others grow too. 
Do you relate to Erica? Erica is on the "maturing" pathway. Below you will find resources to help you engage with God individually, connect in a group, learn about ways to can impact others personally, and resources about where and how to gather for worship. 
4 WAYS TO ENGAGE GOD INDIVIDUALLY
HOW TO CONNECT IN A GROUP
4 WAYS TO IMPACT OTHERS PERSONALLY
Do A RightNow Media Study With Your CF Encourager
Are you regularly meeting with someone you have committed to having consistent meaningful conversations with? Check out our RightNow Media resources to go through a study with them. Click here to dive into our RightNow Media resources.
Haven't created your free RightNow Media account yet? Click here to sign up. 
Go On A Short Term Mission Trip
Have a heart for global missions? Check out one of our upcoming mission trips, by clicking here. 
Start A "Neighbors Table"
More information coming soon.
Seek Opportunities With Ministry Partners
We have ministry partners globally, regionally and locally. Interested in serving outside the walls of the church? Click here to get connected with one of our local ministires. 
4 WAYS TO WORSHIP IN A GATHERING