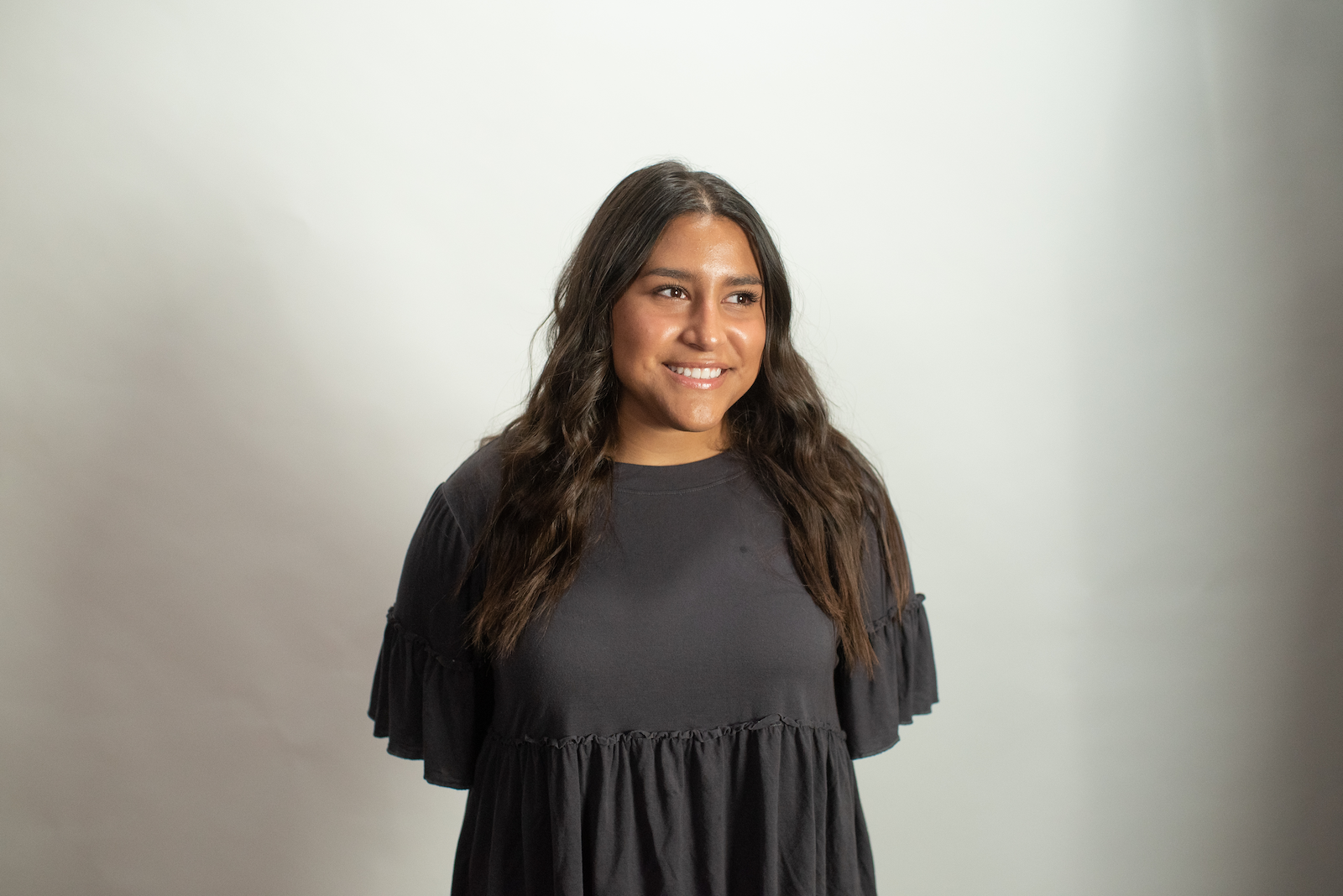 Meet Jennifer.
Jennifer has been attending worship services for a while now, but she wants something more. She wants to deepen her relationship with God and find authentic community where she can grow alongside other believers. She's eager to get more involved by volunteering at church and sees herself serving more in the community. Jennifer is also excited to learn more about God and his Word. She wants to feel more confident having meaningful conversations about her faith. 
Do you relate to Jennifer? Jennifer is on the "growing" pathway. Below you will find resources to meet you where you are at in your journey and help you engage with God individually, connect in a group, learn about ways to can impact others personally, and resources about where and how to gather for worship. 
4 WAYS TO ENGAGE GOD INDIVIDUALLY
Learn About Spiritual Practices
To learn more about spiritual practices for women, click here.
To learn more about spiritual practices for men, click here.
If you have not created your free RightNow Media account yet, click here. 
Learn About Spiritual Pathways
More information coming soon.
Learn About Engage God Daily
Jesus invites us to know him personally and engage with him daily. Through daily Bible reading and prayer, we can grow in our relationship with him. The Engage God Daily is a daily resource designed to help you better understand the Bible and take you deeper into the concepts taught on Sunday mornings. Click here to receive Engage God Daily in your inbox. 
Learn About Exploring God's Story Seminars
This seminar happens every 3 months. Exploring God's Story gives you the big picture; how the Bible fits and holds together as one unified story. We'll trace key themes which are threaded through God's Word and open up the richness of our Lord's Revelation to us. This seminar will be team taught, using creative elements, master teacher, video and lots of table discussion. To see when our next seminar is, click here. 
HOW TO CONNECT IN A GROUP
5 WAYS TO IMPACT OTHERS PERSONALLY
4 WAYS TO WORSHIP IN A GATHERING