Discipleship Pathways
Next Steps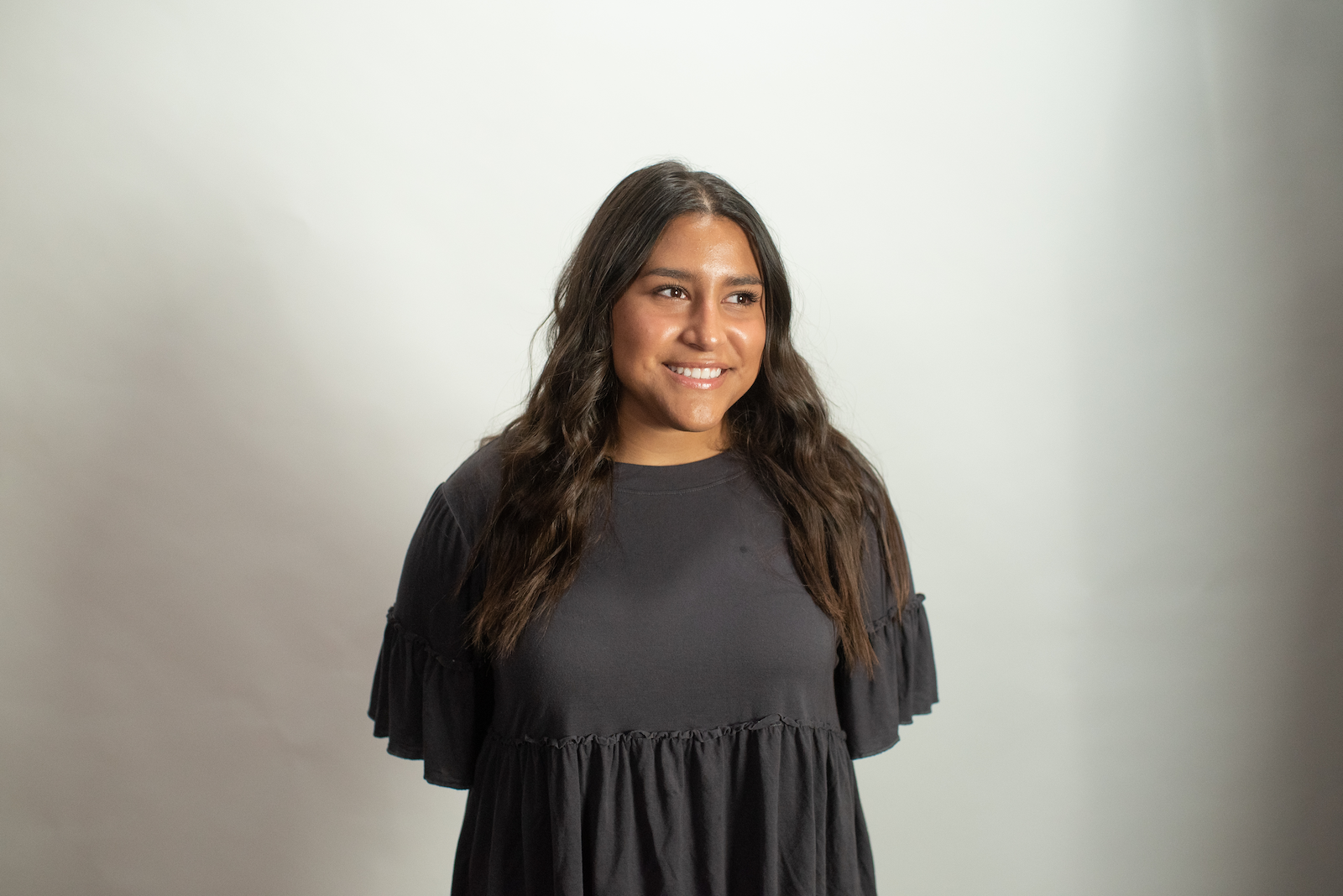 Meet Jennifer.
Jennifer has been attending worship services for a while now, but she wants something more. She wants to deepen her relationship with God and find authentic community where she can grow alongside other believers. She's eager to get more involved by volunteering at church and sees herself serving more in the community. Jennifer is also excited to learn more about God and his Word. She wants to feel more confident having meaningful conversations about her faith. 
Do you relate to Jennifer? Jennifer is on the "growing" pathway.  Below you will find resources to help you engage with God individually, connect in a group, learn about ways to can impact others, and resources about where and how to gather for worship.
ENGAGE GOD INDIVIDUALLY
When we learn what Jesus has done for us, we want to spend time with him. Learn how to engage God individually through Bible reading and prayer.       
CONNECT IN A GROUP
Life isn't meant to be done alone. We need each other. Personal growth happens best in community. Learn about our care groups, life groups, and more.  
WORSHIP IN A GATHERING
We meet weekly to sing, pray, study the Bible, observe the Lord's Supper and ultimately encourage God together. Learn more about how to worship.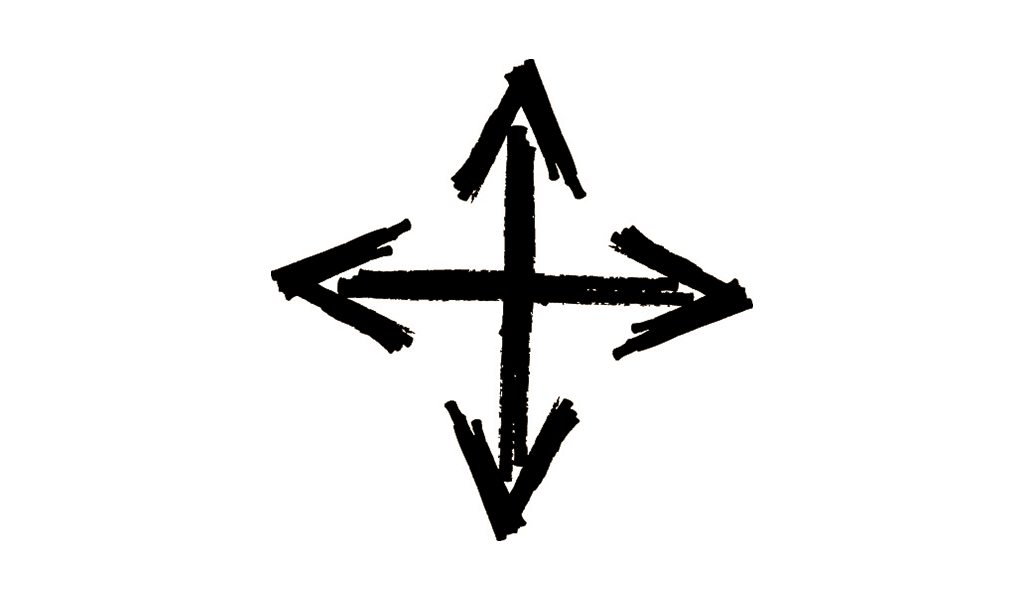 IMPACT OTHERS PERSONALLY
When we realize how much Jesus has done for us, it's only natural to serve others well. Learn more about how you can help others feel known and loved.